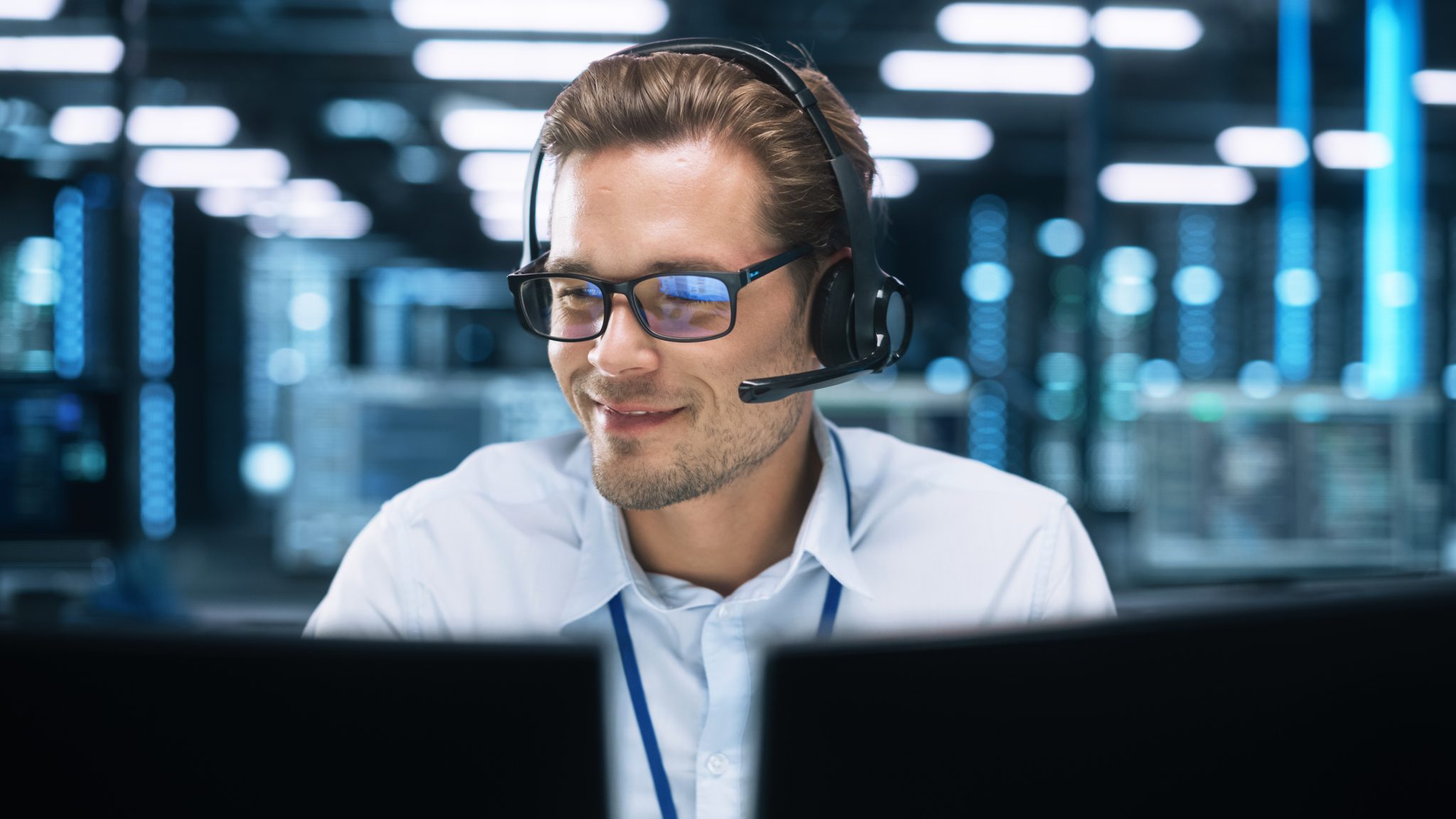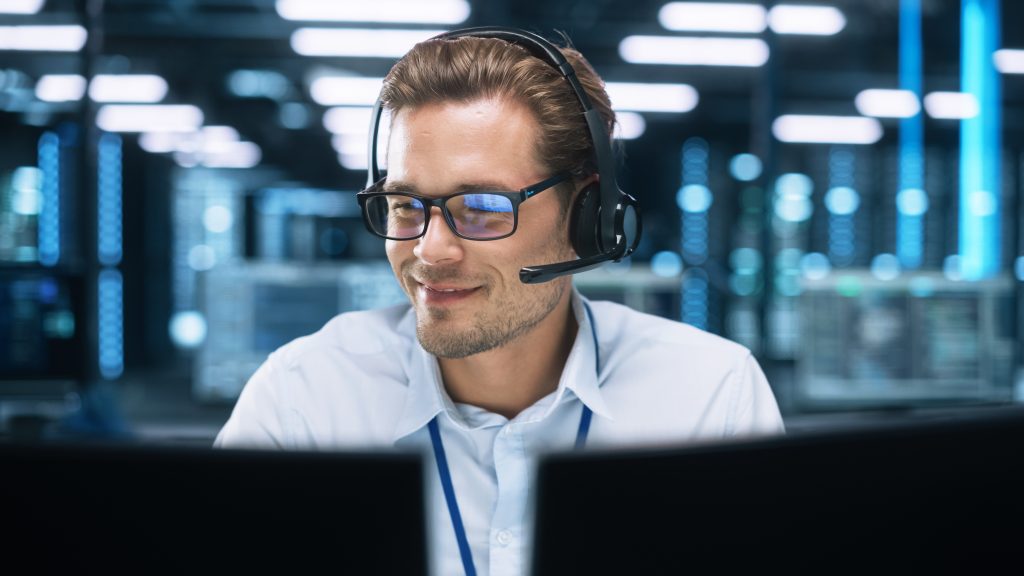 Customer contact is constantly evolving, propelled by digital developments such as AI. But how does AI create synergy in customer contact?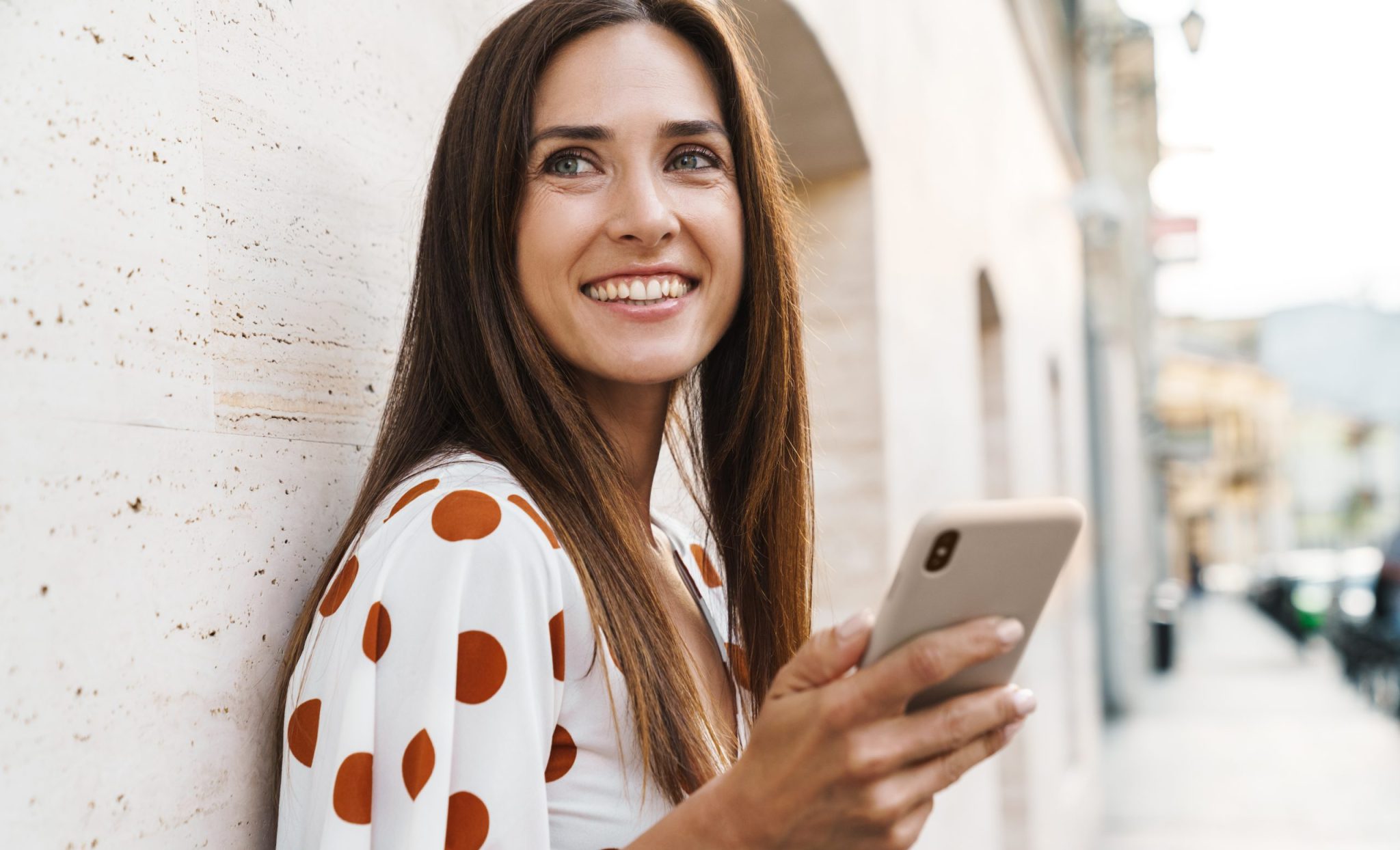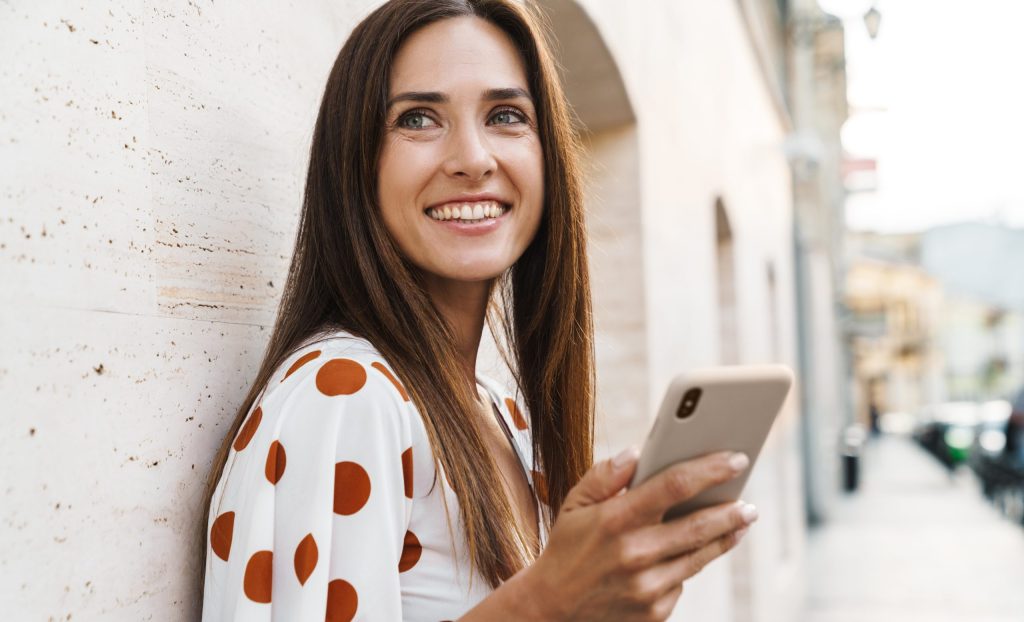 Consumers are becoming more aware and increasingly reject a standard approach in customer service. But how do you ensure that your customer contact remains truly human and personal?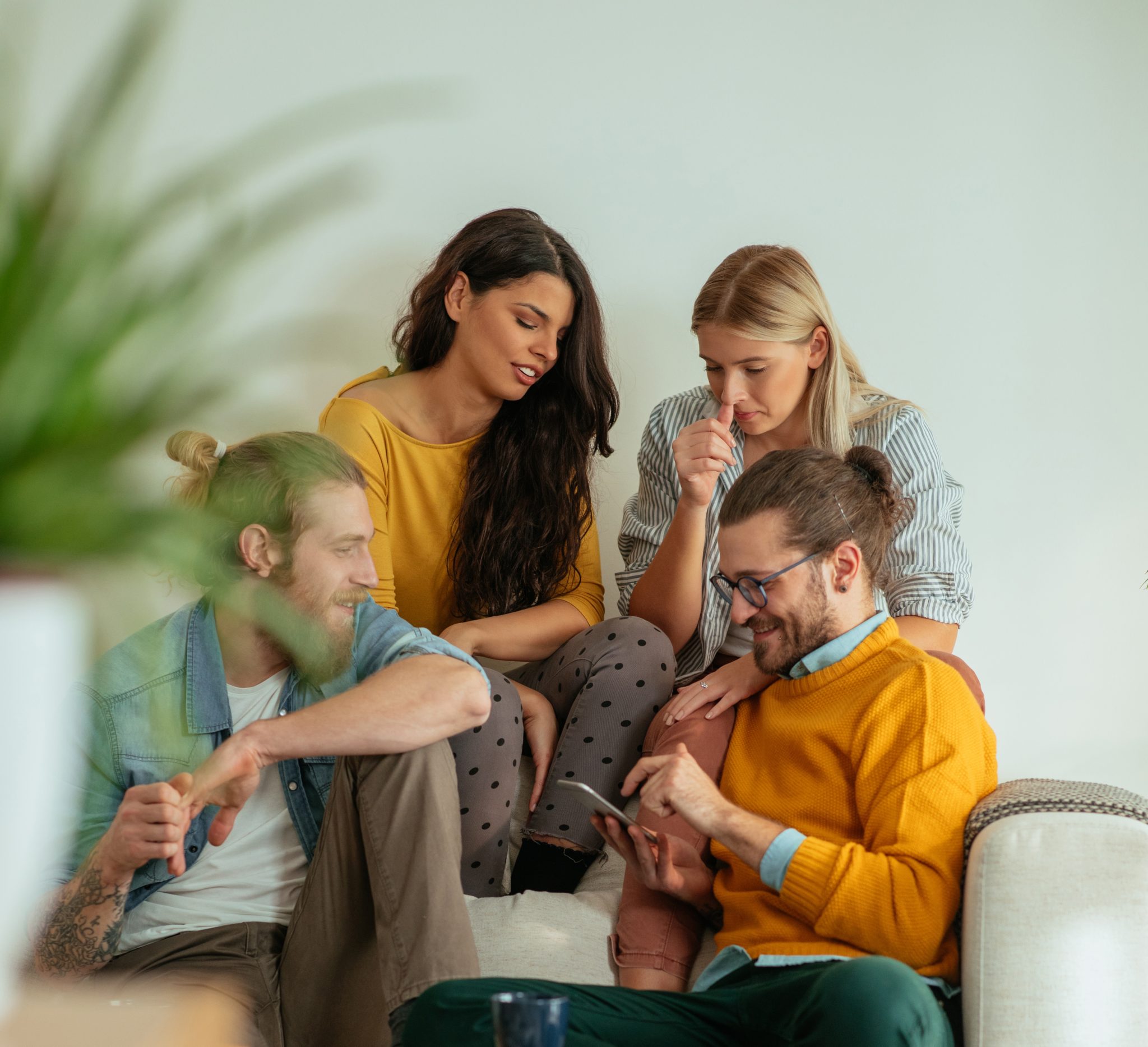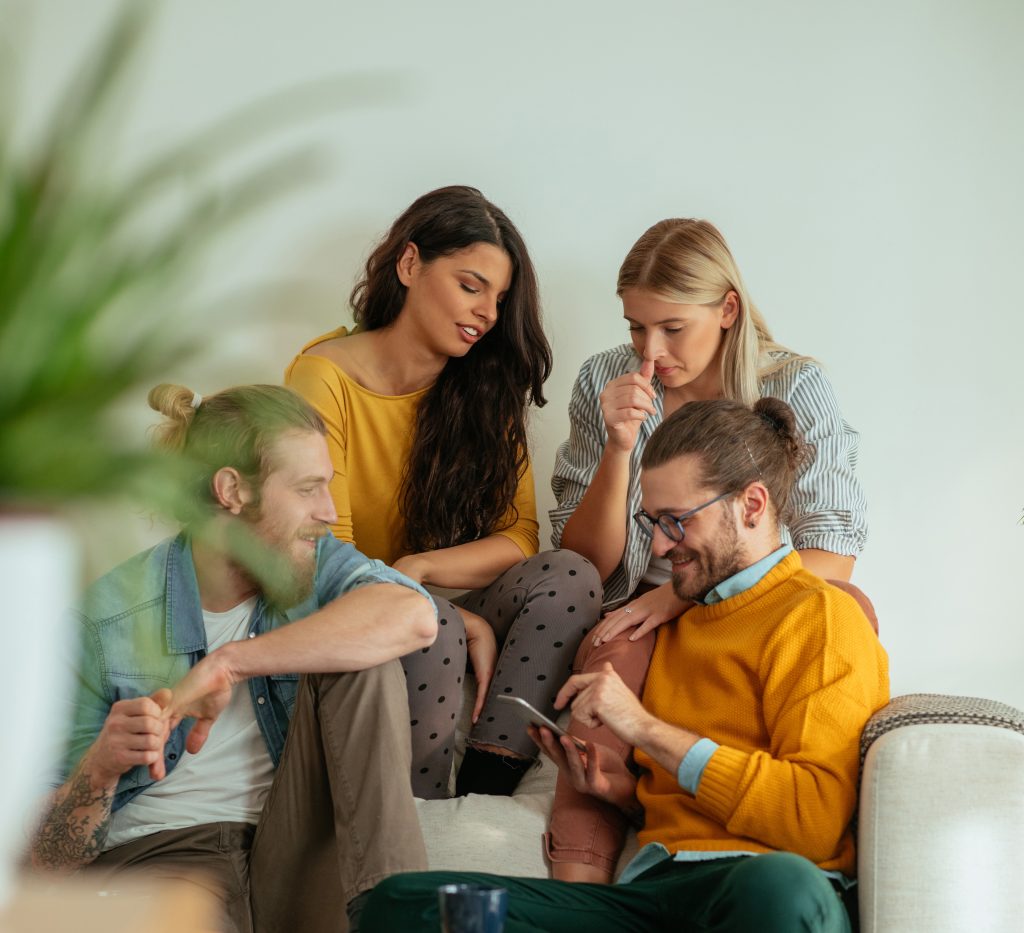 With more than two billion users, WhatsApp is one of the world's leading instant messaging platforms. Discover some of the professional WhatsApp strategies.