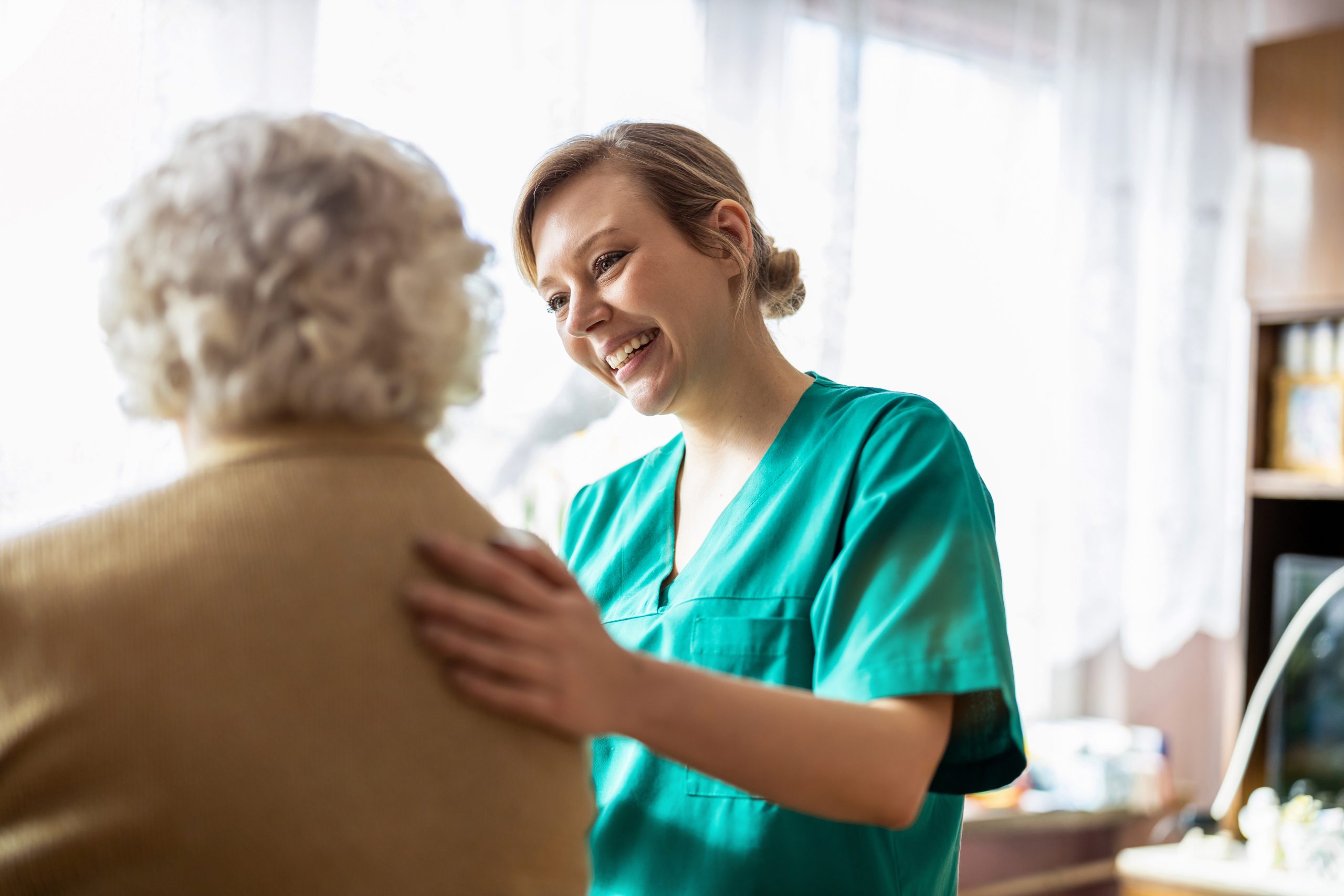 Providing excellent patient experiences in healthcare is of the utmost importance. Moreover, the quality of care depends on how quickly and correctly you support your staff when they have questions. We offer specialised services designed to support your patients and staff to further improve patient care and satisfaction.
Your patient experience is our focus
WEngage has expertise in supporting healthcare organisations in patient contact and staff support.  Thanks to our expertise and experienced customer care professionals you will be able to focus on what matters most: quality care.
Improve your patient care with our comprehensive solutions
Our experienced staff is available 24/7 to support your patients and staff with their queries, allowing healthcare staff to focus on providing quality care and creating excellent patient experiences in healthcare. We are able to integrate with your infrastructure to offer tailored support. Our vast network makes it possible for you to start customer services on a scalable way where your needs are taken into account. By outsourcing your customer contact you can create TCO reductions and save on personnel cost while optimising your contact.
Ready to enhance your patient experience?