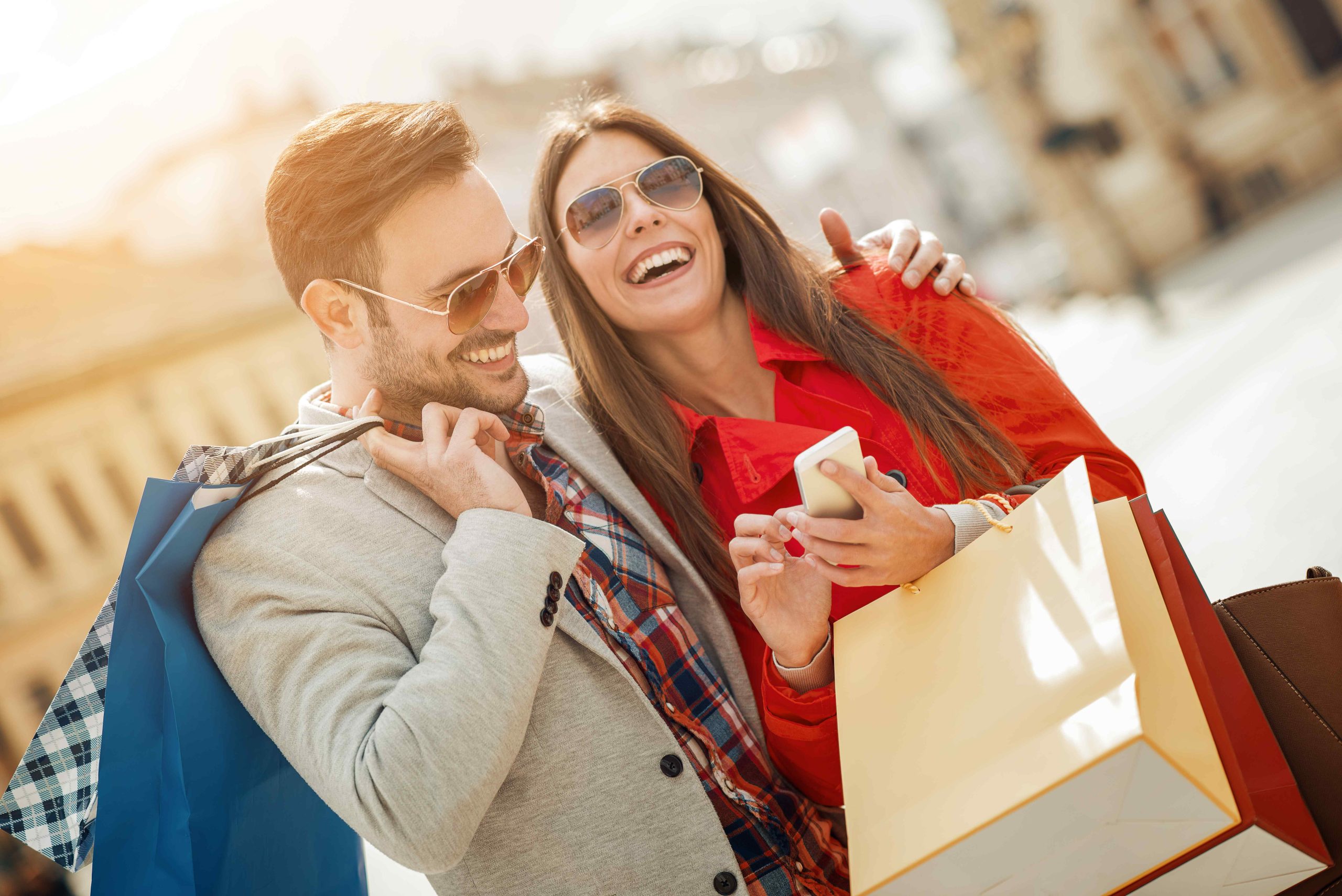 Customers nowadays expect retailers and e-commerce companies to provide a flawless and consistent experience, whether they are shopping in-store or online. One of the biggest challenges for the retail and e-commerce is meeting customer expectations and offer personalised, seamless experiences across multiple channels. Leave your customer contacts to a dedicated customer service centre to guide customers through the digital process, while collecting valuable customer feedback via your webshop.
Retail, e-commerce and your needs
WEngage helps retailers and e-commerce companies provide seamless and consistent customer service across multiple channels, including social media, email, chat and phone. This way you make sure that your customers receive the support they need in a way that's convenient for them.
We support your company by tracking and analysing customer interactions, providing you with valuable insights into your customers' behaviour and preferences. WEngage has longstanding expertise in offering a flexible customer experience in the retail and e-commerce market, both onshore and offshore. We know the digital process, so we can guide your customers smoothly through the different steps. Thanks to a connection to your ordering platform, we can offer accurate and professional support.
Our services are scalable, so we can flexibly grow together with your business or downscale when there is a dip in demand. You choose the times you want to be available, the languages (16 languages offered) and the communication channels according to your market.
Read more about our customer experience centre.
Contact us to see how we can make our solutions
fit your needs.
Customer service and assistance
You can count on our team of highly trained customer service advisors to assist your customers with any questions or concerns they may have regarding the ordering process, even 24/7. We speak 16 languages so you can rely on one customer contact centre with the same top-quality standards, for all your markets.
With WEngage, your staff doesn't waste time monitoring and assisting the order process. Via our innovative online platform, we can access your online platform and provide the support your customers need. You will receive automatic customer feedback from your webshop. This valuable information will help you identify areas for improvement and make data-driven decisions to enhance the overall customer experience. We like to help you thrive.
Also have a look at our other customer contact solutions, from lead generation and telesales, to upselling and customer retention.
State-of-the-art technology for your retail and e-commerce services
As a well-established customer service provider, we have the latest contact technology and tools in place to ensure an impeccable customer experience regardless of the communication channels used. Our systems also give you detailed reports and graphs about our daily and cumulative performance.
That way, you always stay on top of (y)our customer care efforts. Outsourcing your customer service avoids you investing in your inhouse customer service offer, staff and technology. What's more, WEngage has different onshore, nearshore and offshore customer contact solutions at competitive prices.
Leave your retail customer care to the professionals, so that you can focus on your core business!
"WEngage has transformed our customer experience. Their professional contact services make a huge difference in how we interact with our customers. And they are available day and night, so our users can always get a solution for their problem. We highly recommend them to anyone looking to improve their customer service."
Ready to enhance your retail customer experience?
Contact us to discuss how we can help you achieve your customer-satisfaction goals.