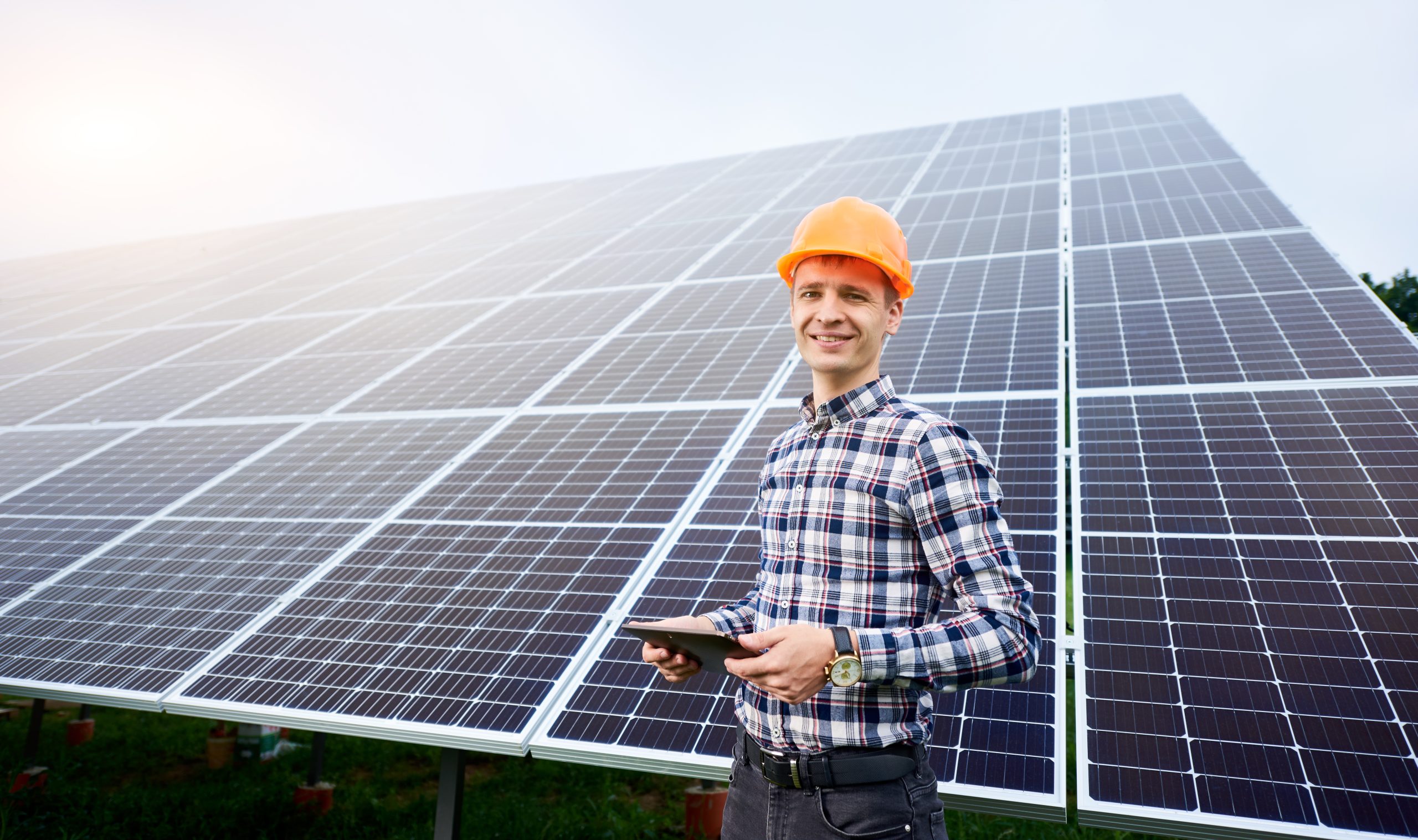 Today consumers can freely choose their electricity and gas supplier. The consequence? You don't only have to reach out to new customers, you also need to keep your existing customer database happy so they don't leave for the competition.
WEngage has built up tons of expertise within the energy market. As an energy provider, it is important to stand out. You can do that with your products and services, but even more with professional customer care. WEngage sees to it that all the steps of your customers lifecycle are covered, 24/7 if you wish so.
This way, you can make use of the customer relations expertise, while you can focus on your energy offer. We take care of building positive connections with your prospects (getting new clients on board) and current clients (making sure they stay). And if people have questions, we are there to provide answers on your behalf.
Read more about our customer experience centre.
Contact us to see how we can make our solutions fit your needs.