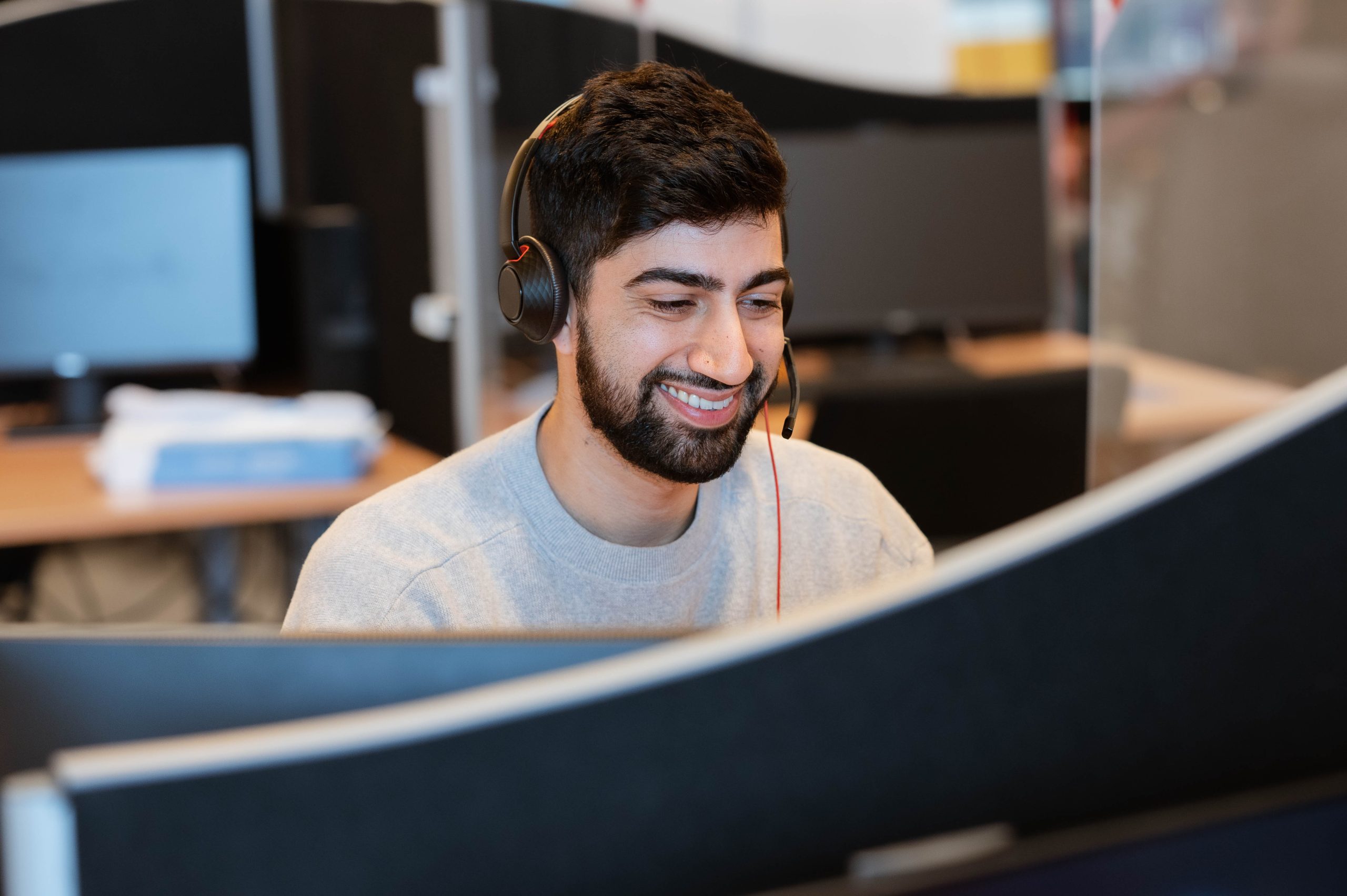 Technology evolves fast. Innovative products and services often generate questions: how does it work? Or worse: it doesn't work! So, in parallel to your technology, you need to foresee lots of answers, especially to convince prospects and clients of your products, rather than those of the competition.
WEngage offers a full range of customer contact services to introduce your innovations into the market. We reach out to new prospects (telesales) or provide answers to your clients' (technical) questions. We take care of the full customer journey. Our advisors are the best ambassadors of your products and services.
This frees up time and space for your company to dedicate to innovation and technological advancement. We take care of your current customer contacts in a professional way, while you work on the future version of your products.
Read more about our customer experience centre.
Contact us to see how we can make our solutions fit your needs.