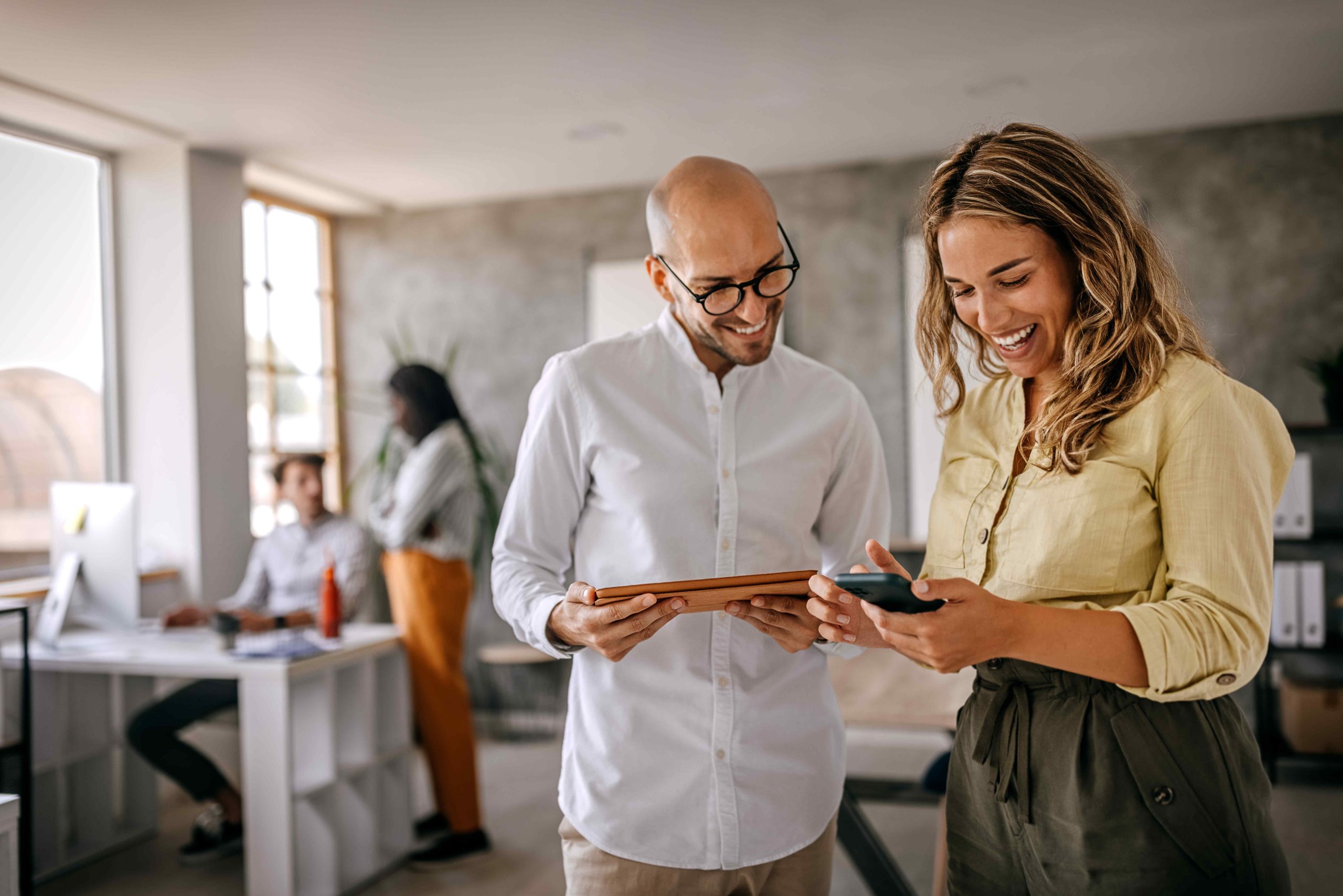 The telecom industry is a highly competitive market with many players. This makes it difficult for you to differentiate yourself based on price and product offerings alone. As a result, you need to invest in providing excellent customer care to stand out from the competition and retain your customers. Make sure you address customer complaints and resolve technical issues in a timely and efficient manner. Leave your customer contacts to a dedicated customer service centre so that you can focus on rapidly changing technology and customer expectations.
The challenging telecom Industry and your needs
The telecom industry faces significant challenges in delivering exceptional customer care, but with professional customer care you can successfully navigate these challenges so that you are well-positioned for success in the long term.
WEngage has longstanding expertise in offering a flexible customer experience in the telecom market, both onshore and offshore. We know the typical customer complaints and technical issues, so we can guide your customers efficiently to a solution. Thanks to a connection to your customer platform, we can offer accurate and professional support.
Our services are scalable, so that we can flexibly grow together with your business or downscale when there is a dip in demand. You choose the times you want to be available, the languages and the communication channels according to your market.
Read more about our customer experience centre.
Contact us to see how we can make our solutions
fit your needs.
Customer service and assistance
You can count on our team of highly trained customer service advisors to assist your customers with any questions or concerns they may have regarding your ordering process, even 24/7. We speak different languages so you can rely on one customer contact centre with the same top-quality standards for all your markets.
With WEngage, your staff doesn't waste time handling complaints and resolving technical issues. Via our innovative online platform, we can access your customer platform and provide the support your customers need. Flawless customer service will increase overall customer satisfaction, loyalty, and profitability, giving your business a competitive advantage. We like to help you thrive.
Also have a look at our other customer contact solutions, from lead generation and telesales, to upselling and customer retention.
State-of-the-art technology for your telecom services
As a well-established customer service provider, we have the latest contact technology and tools in place to ensure an impeccable customer experience regardless of the communication channels used. Our systems also give you detailed reports and graphs about our daily and cumulative performance.
That way, you always stay on top of (y)our customer care efforts. Outsourcing your customer service avoids you investing in your inhouse customer service offer, staff and technology. What's more, WEngage has different onshore, nearshore and offshore customer contact solutions at competitive prices.
Leave your telecom customer care in the hands of  professionals so that you can focus on your core business!
WEngage has transformed our customer experience. Their professional contact services make a huge difference in how we interact with our customers. And they are available day and night, so our users can always get a solution for their problem. We highly recommend them to anyone looking to improve their customer service."
Ready to enhance your telecom customer experience?
Contact us to discuss how we can help you achieve your customer-satisfaction goals.