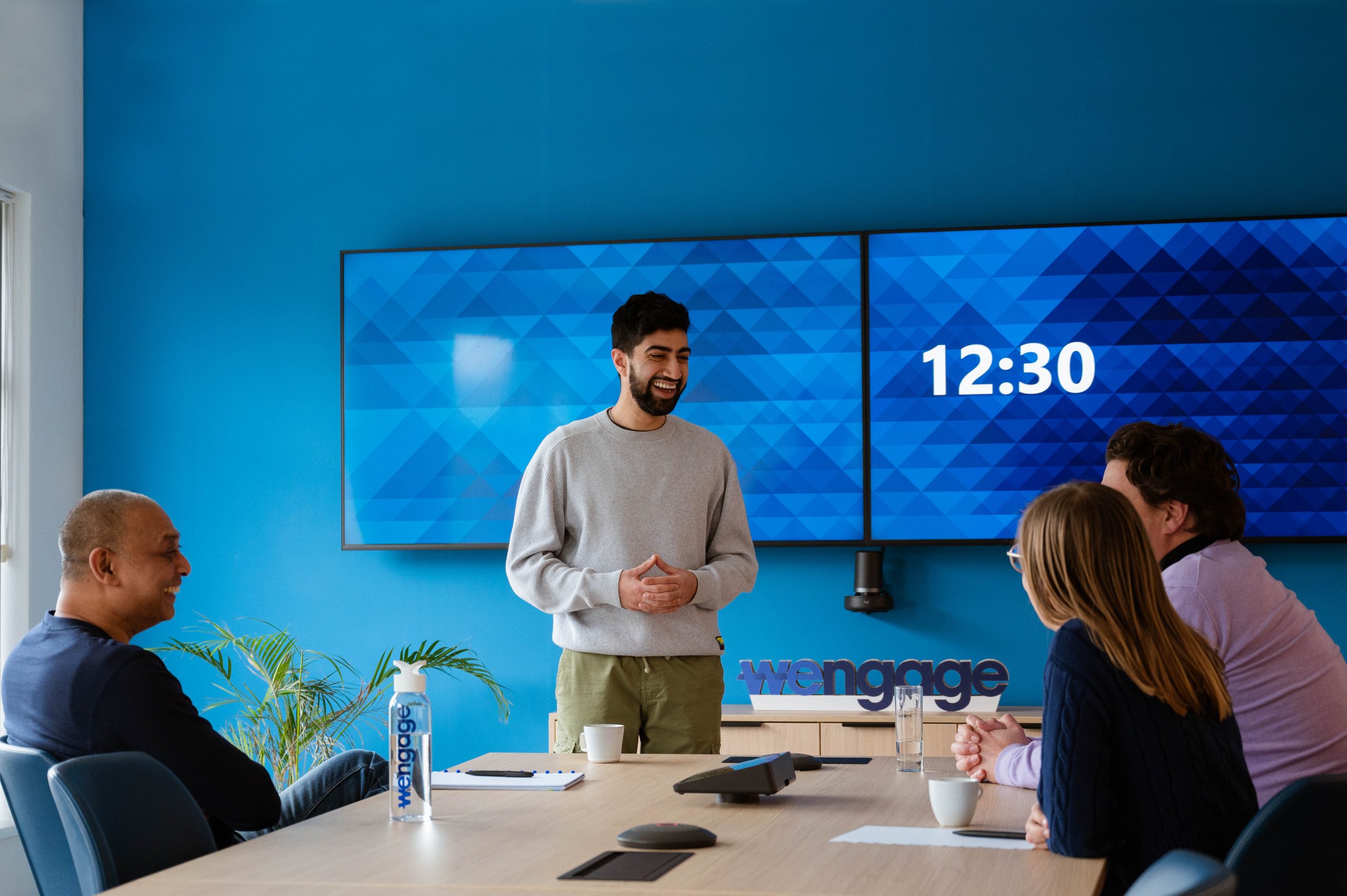 Dealing with a lot of customer queries about your media services and subscriptions? Leave your customer care to professionals so you can focus on what you do best. Moreover, WEngage evolves flexibly along with the workload and is available 24/7. So you won't leave customers waiting.
Read more about our customer experience centre.
Contact us to see how we can make our solutions fit your needs.