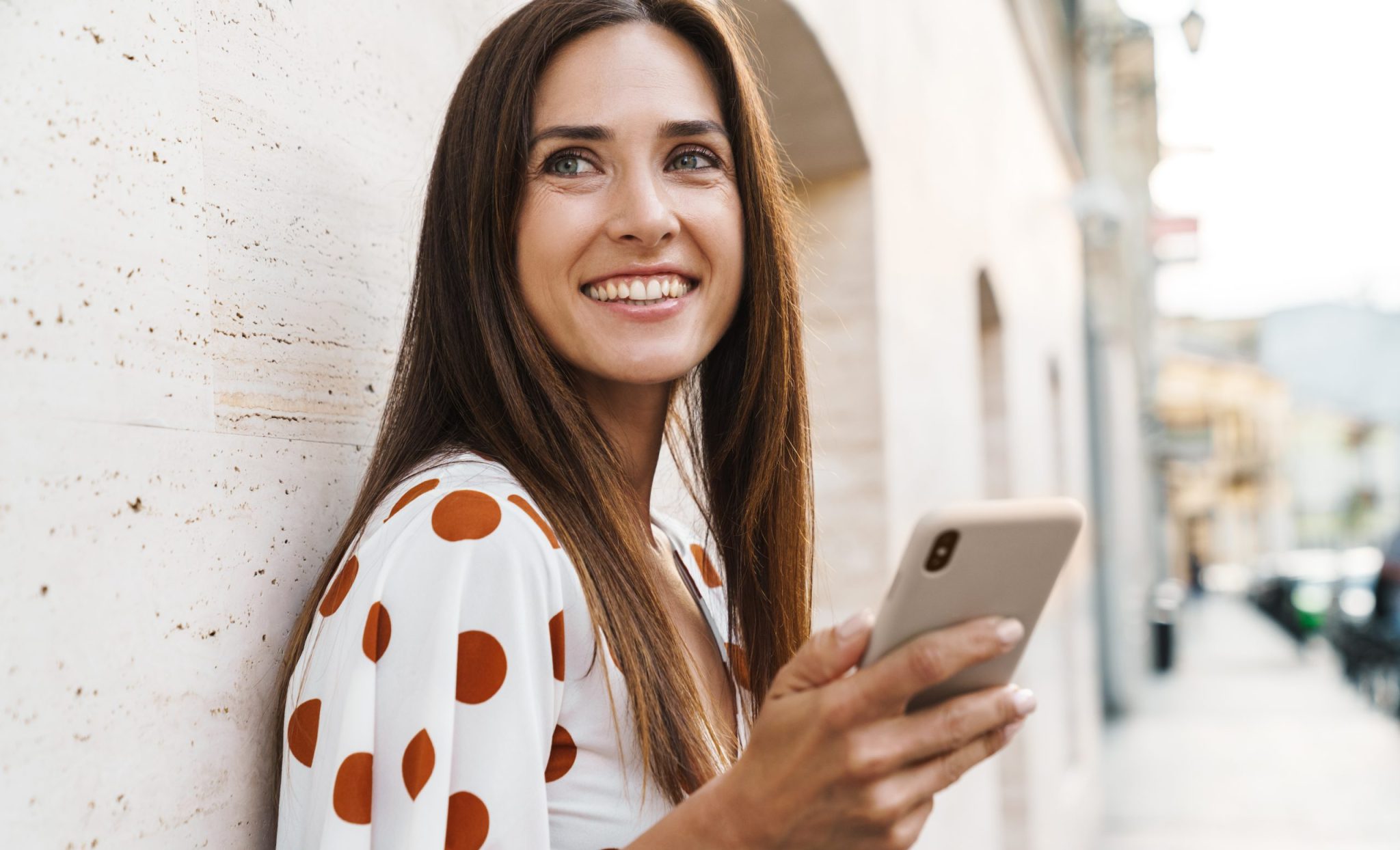 When we talk about customer service, we often hear or read "Good morning, how can I be of service?" or "Glad to help you, have a pleasant day". The reflection many consumers begin to make is how sincere these statements are or whether they only belong to a script. Moreover, the advance of artificial intelligence is making it harder to distinguish humans from technology. Still, consumers are becoming more aware and increasingly reject a standard approach in customer service. Discover in this article how to keep your customer service truly human and personal. 
A customer-centric strategy
Achieving human and personal customer service is only possible when every employee at a customer organisation is immersed in that same customer-centric vision. The answer to the questions why customer contact is so important, why the customer is really central and why we use a customer-focused strategy should therefore be known by every employee. When onboarding, this is relatively easy, but the real challenge is to also hold this thought in practice and to continue it when normal business is operating. This can be a recurring topic in day-to-day conversations, team meetings or other forums. Repetition (tested against practice!) also ensures that everyone remains aware of why they act in a certain way in the long run.
A component that has an increasing share in customer contact. Technological developments such as AI play an important role within an optichannel culture. Valuing the customer and treating him as a unique individual can only be achieved if one also knows who the customer is, through which channels he/she has already contacted the organisation and what he/she has previously interacted with. Technology should therefore enable the customer service employee to provide all this info of history in a clear dashboard. This way, the employee knows what the customer finds important or why he/she calls in for more explanation after 2 e-mails. In addition, technological developments also ensure an increase in self-service whereby standard interactions can be handled via technology and the valuable knowledge-intensive contacts are handled by employees.
The previous 2 points completed? Then it is now up to the customer contact employee's experience, competences and soft skills to apply the customer-centric approach together with the solution in an empathetic and human way. "I understand." is often one of the elements cited in empathy. However, there are a lot of ways to pronounce that phrase and timing is also crucial here. Intensive training on various soft skills is key here. A training course is often the first step; a follow-up process with monitoring, coaching and adjustment makes the real difference. Experienced customer service organisations also offer such training to internal customer services, providing insight into their years of expertise.
Create awareness of a true customer-centric strategy, offer not only the customer but also the customer service employee access to the right digital tools for personalisation and train your employees. Not only in competences and hard skills, but also in soft skills.  This is the only way to create a truly human and personal customer contact, supported by technology, which increases customer satisfaction and puts your customer first.
Find out how WEngage supports your organisation with human and personal customer service solutions.