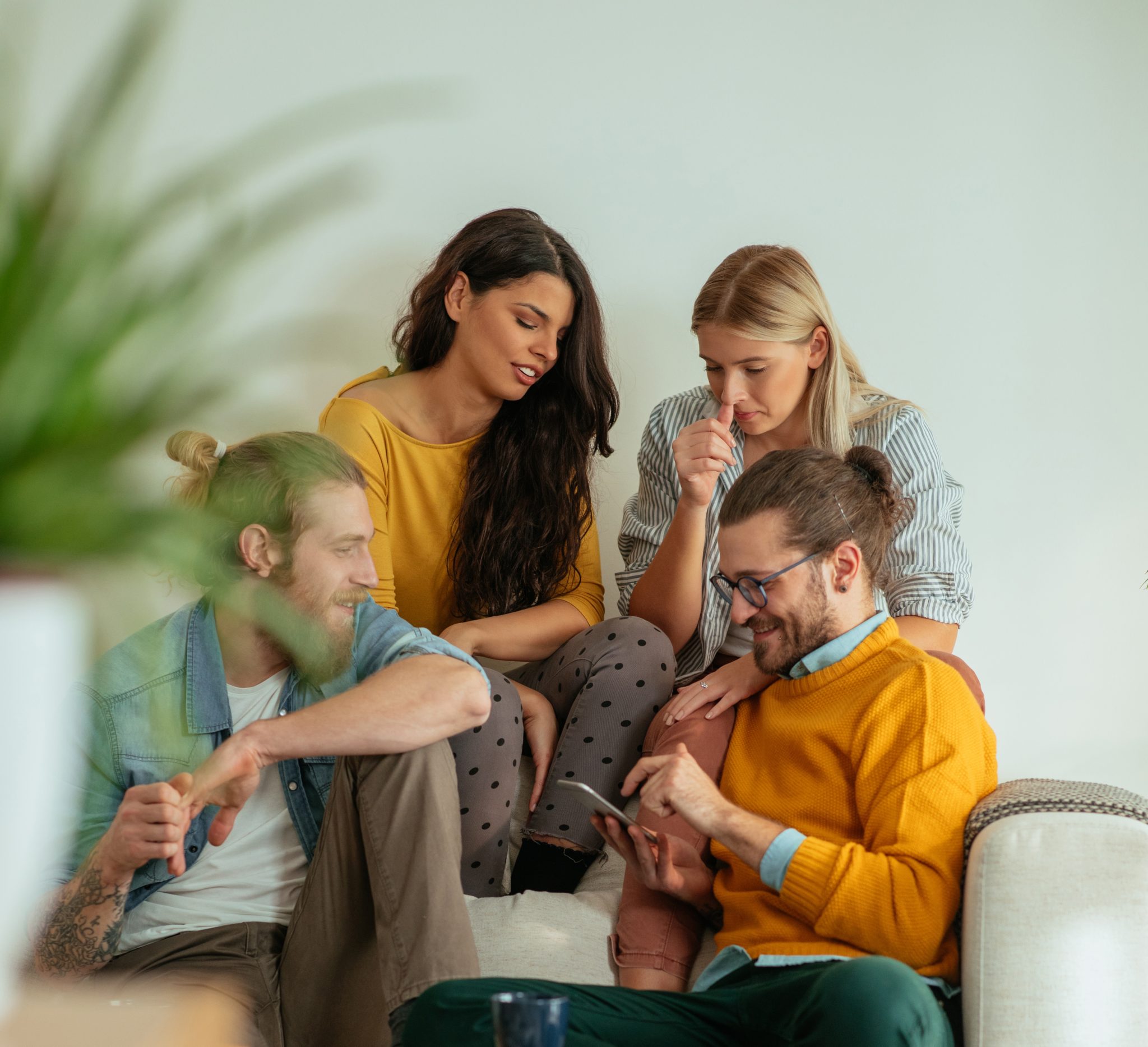 With over two billion users, WhatsApp is one of the most important instant messaging platforms in the world. The application is no longer a platform that is only used for private communication, but made its way to businesses and helps them to get in touch with their customers. So, let's take a moment to look at a few WhatsApp strategies.
WhatsApp in customer contact as a quick link
The biggest advantage of WhatsApp is that it is perceived as an easy and fast communication tool which makes the threshold for clients to contact organisations who offer WhatsApp communication much lower in comparison to email. This allows businesses to be more approachable but, on the other hand, these instant messaging users also expect a faster response than on any other channel. Keep in mind that this approachability usually means a higher interaction volume during the introduction period of WhatsApp because customers will be quicker to ask their questions since they no longer feel a barrier.
Make sure you anticipate this with multiskilled customer service professionals or automatic replies outside of working hours. Linking a chatbot or digital assistant to your WhatsApp channel can further help to sort out messages but also to offer alternatives during the time customers are waiting for a response and/or redirect customers to FAQs for routine questions.
WhatsApp as a source of information
To provide your customer with more targeted information about your products, you can add a 'click to chat' button to your product pages. This allows your customer to immediately contact you about that specific product, but it also allows you to add specific automatic chats per page. This way, you can create a specialised source of information that provides your customer with targeted information. Sounds good, right? 
 To lead customers to WhatsApp, it is best to introduce this after a positive interaction (through another channel). So, be sure to make the most of that opportunity. Ask your customer if they want to receive future notifications from your company via WhatsApp. You can also use a pop-up or landing page to invite them to stay in touch.
WhatsApp in customer contact as a callback tool
WhatsApp is a good alternative for connecting with a specific segment of your customers but it's also a way to divert interactions. During peak volume it is a way to allow customers that are in the queue, via regular calling, to have the option to send a message via WhatsApp or book a callback appointment by WhatsApp. This relieves your customer service department and allows a better arrangement and planned handling of interactions.
Some closing WhatsApp tips to get you started:
Use your logo as a profile picture. 

Not everyone uses WhatsApp: use it as a complementary tool.
A picture is worth a thousand words, so include attachments.
Add WhatsApp to your email signature.
Wondering how WEngage integrates WhatsApp into your customer service – strategy? Get in touch!