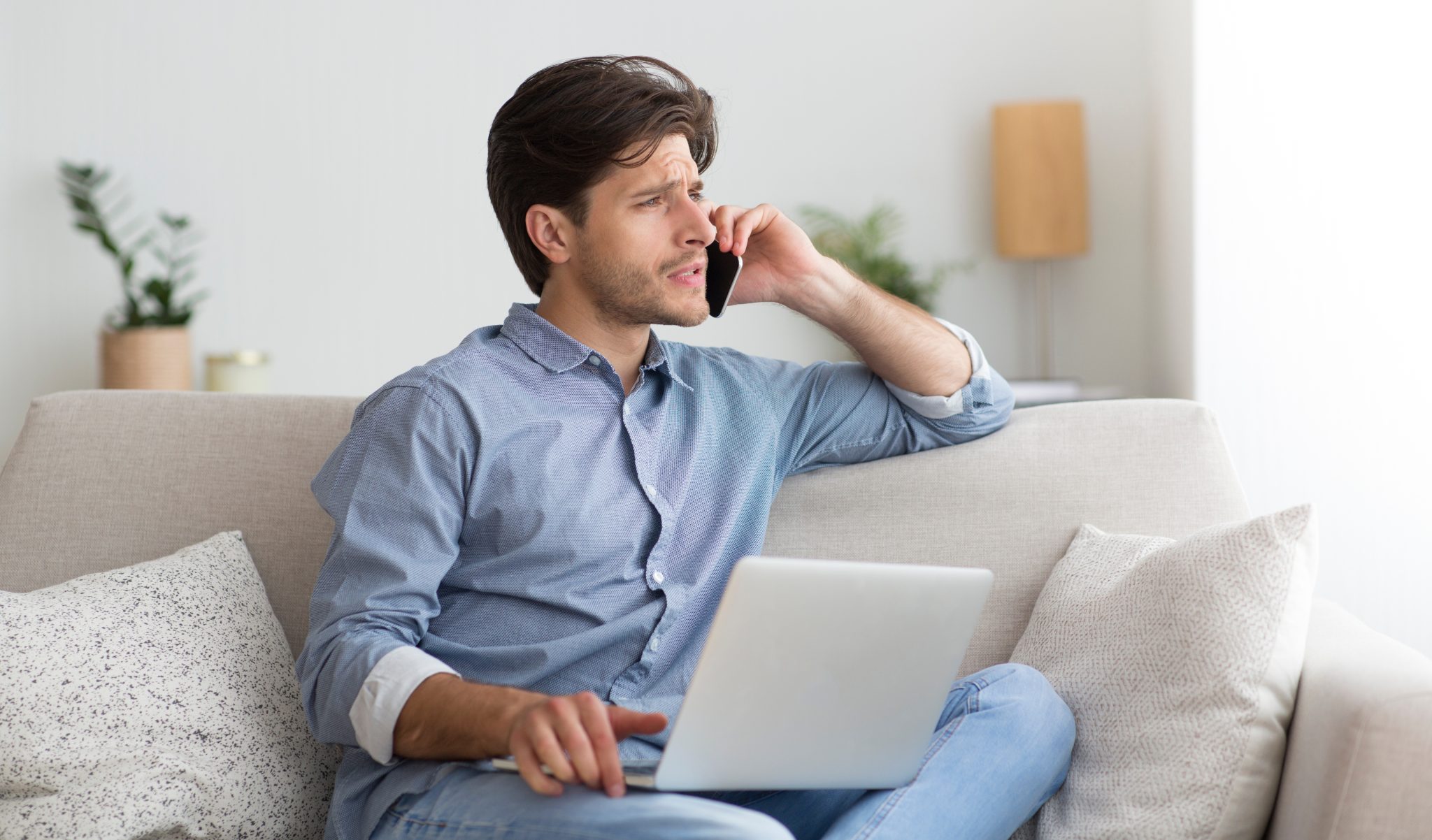 It can happen at any organisation: someone has a complaint about your services or organisation and decides to share it through social media or other channels. Even if there's a reputation management policy in place, it's mainly the customer service employee who plays an important role at such times. Here are 3 tips on how your customer service can reinforce the reputation of your company or brand.
One of the most important things to focus on is not the result but the cause. Criticism or negative feedback comes in response to the failure to meet certain customer expectations. Customer service is the first line of contact and a source of information. Here, you can monitor conversations or interactions to find out what your customers are saying. Do you work together with a call center? Then they can also offer extensive reports and their experience allows them to take fast, appropriate action. This valuable information is often overlooked, even though customer service is truly connected to the end customer. Moreover, thanks to continuous NPS measurements, you can also check to what extent customers are satisfied and would recommend your company to others. After all, prevention is always better than cure.
In addition, you also need to realise that customers who are not satisfied and share this with your organisation, through social media, for example, are very valuable. For every customer who says something negative, there are a lot of others who have simply left without saying anything. It is therefore important to always respond to feedback with empathy and to consider the timing of the reaction, too. If you don't want to diminish the value of your message, you need to respond within 24 hours.
Personal contact when customer service becomes a key driver for brand reputation
It's also best to handle criticism received via public channels publicly. This way, others see that your company responds appropriately. If the criticism comes from a fairly limited sphere of influence, on the other hand, try to solve this as personally as possible. Telephone contacts are appreciated here, making customers less likely to switch to the competitor.
Use the data from your customer service to index customer expectations and respond in a way that's well-founded, fast and personal. Criticism can certainly be of value to you, as long as it's handled in the right way and used to improve the organisation.
Wondering how WEngage can strengthen your brand reputation with authentic customer contact? Get in touch!