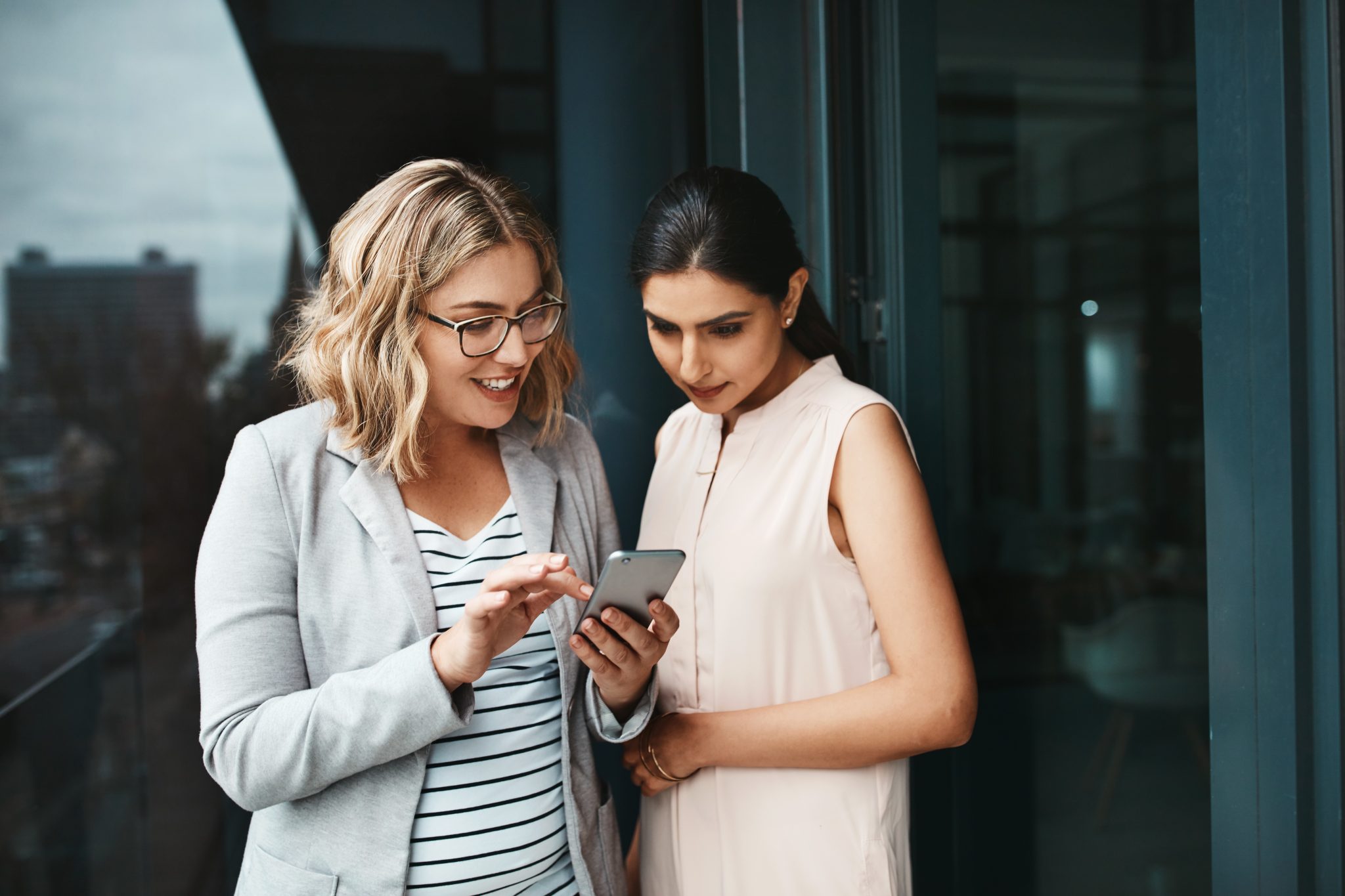 Customer expectations are in constant change. As a result, it is becoming increasingly difficult for organisations to meet those expectations efficiently. But how have these trends in customer experience changed? And how can companies respond to these changes and improve their tools and services?
Flexibility guarantees a strong position
During COVID, customer contact became even more important than it already was. Companies had to quickly find new ways to communicate with their customers. In the post-Covid era, customer expectations are now permanently higher. Companies that do not have the necessary set-up, tools or trained staff, or cannot quickly adapt to customers' needs, end up in a weaker position than those that can offer this flexibility.
Customers play a key role
Customers expect personalised communication and advice. Therefore, it is important to know who your customers are and what they need. In the coming years, we will see a further acceleration in data-driven technologies and forecasting. On the one hand, to give their customers personalised advice with a positive impact on the customer experience. On the other hand, to deliver cross-channel customer information quickly to the customer service agent, further improving the employee experience.
Mobile & instant messaging
71% of consumers expect a company to provide support via (instant) messaging tools. As a result, companies are ensuring that their customer service is accessible not only via mobile devices but also via new platforms such as Messenger, WhatsApp, …. Fast and efficient communication without losing the human touch is the key.
Artificial intelligence and automation
AI, RPA and automation are often seen as a threat to the customer service worker. However, it creates a balance between technology, which completes simple tasks, and people, who engage in complex interactions. Technology helps increase the level of output, as well as employee job satisfaction. In short, technology and employees can work together to meet the ever-increasing demands of customers in terms of speed of response, first time right and customer satisfaction. 
Since the launch of ChatGPT and other AI tools, companies and customers have embraced the power of these tools and prejudices are being dispelled much faster than expected. Knowing that we are only at the beginning of this evolution gives companies all the more reason to start working with these tools right now.
Self-Service as a trend in customer experience
About 2 in 3 customers search for a solution themselves before contacting customer service. Solid customer data management allows companies to predict exactly what their customers are looking for. Based on their needs and wishes, an FAQ section, library or self-service portal can be added to the website. These tools reduce the number of standard interactions and increase an organisation's perceived transparency and convenience.
Wondering how WEngage can guide your organisation through these trends?