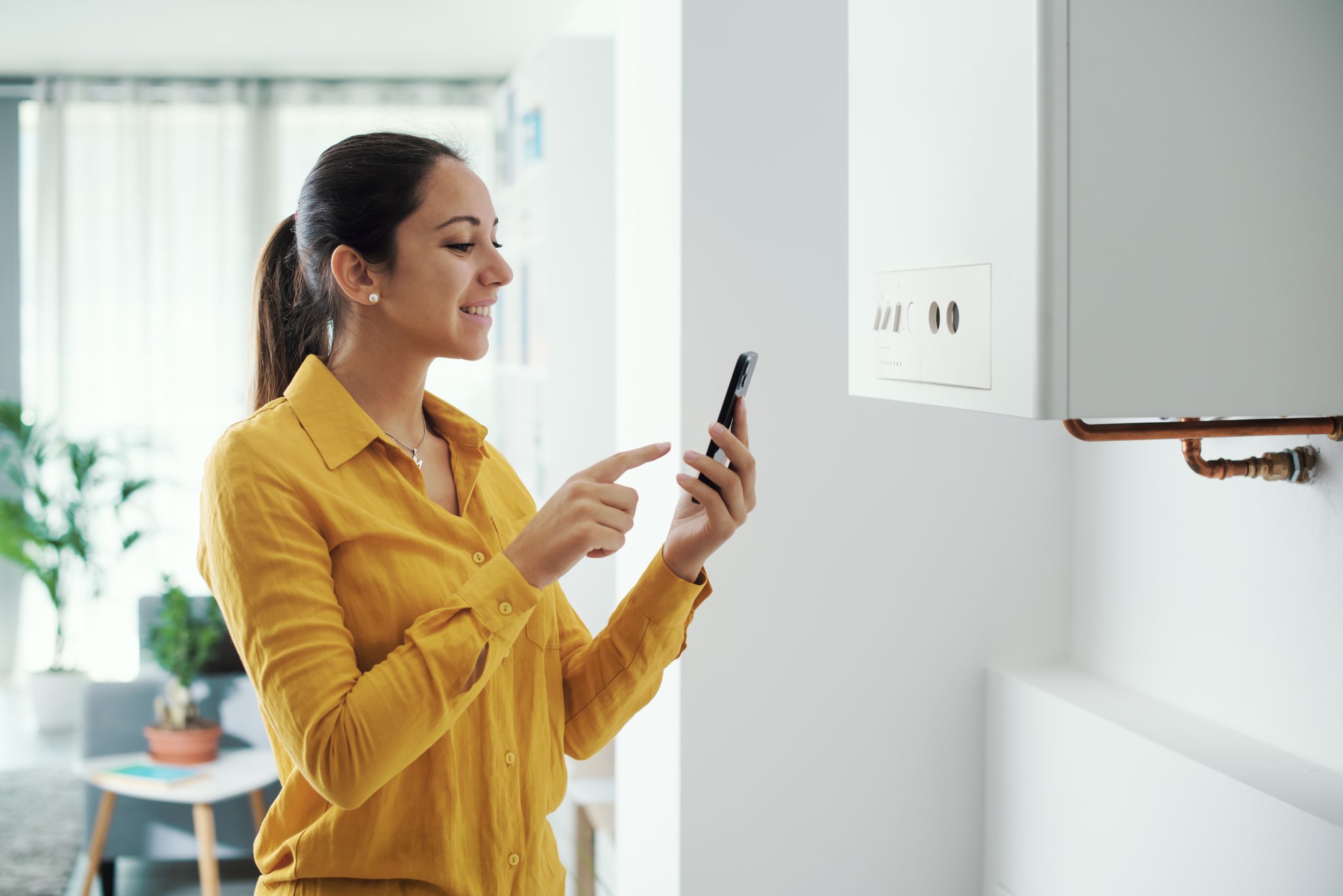 Autumn makes its appearance and soon the winter season arrives. As soon as the weather turns colder, everyone suddenly thinks about heating. After starting up the installations, possible malfunctions are detected or people plan their periodic maintenance. So a huge influx of customer interactions for a lot of HVAC (Heating, Ventilation, AirConditioning / Cooling) organisations. But how do you, as an HVAC organisation, deal with these peak moments for HVAC interventions? Will you make temporary adjustments or implement a continuous solution?
Support for your HVAC interventions
Extra support at peak times for HVAC interventions
During these peak moments for HVAC interventions, your standard staffing levels will probably come under heavy pressure. By partnering with a professional customer contact centre, you are able to redirect some or all of your customer interactions so you can focus on your day-to-day business.
These customer contact employees know the tricks of their trade and answer your incoming calls competently and quickly. If required, they ensure that all maintenance requests are immediately scheduled in the desired calendar system. Moreover, they carefully note down all the information you need for the intervention and/or possible invoicing. And if it is a more detailed question, they will immediately refer the customer to the appropriate department within your company.
This gives you more flexibility and allows you to shift up a gear at times when needed. Moreover, your customers will not have to wait as long and will be helped with the necessary attention. This, in turn, has a beneficial effect on customer satisfaction.
A continuous solution for all your HVAC customer contacts
Managing peak moments for HVAC interventions is an ad hoc solution, but did you know that contact centres can also offer continuous solutions? This way, you are relieved of your customer contact on a continuous basis and your customer contact (appointment setting, billing questions, technical helpdesk, etc.) is taken care of throughout the year. This via the channels of your choice from telephone, chat, email to instant messaging.
With this extra capacity, you are able to spread out the expected seasonal peak moments because you can set up actions to proactively schedule expected appointments. This way, you get more space and bet on the satisfaction of your clients on an ongoing basis.
Technical support for your technicians
While your technicians are busy with their interventions, they sometimes need technical and practical support. Looking up a reference, checking the availability of a spare part, looking up information in the customer file, etc. Here too, a customer contact centre offers a solution by providing remote support to your technicians.
Customer Contact Centre employees with a technical profile will assist your technicians, on site, in a targeted manner from a distance, without long waiting times or scheduling new appointments. This way, you gain not only customer satisfaction, but also the efficiency and satisfaction of your employees.
Why use WEngage for your HVAC customer interactions?
WEngage has years of experience in the HVAC sector, both with the complete package of customer contact services and appointment setting or technical support. Our expertly trained contact professionals can be deployed quickly and offer your company extra flexibility. We strive for a continuous solution so that peak moments can be spread out better and both you, as an organisation, and your customers can be better served.
For our services, we use advanced customer engagement technology. With these tools, our customer contact experts can have access to your customers' platform-independent information (their file, history, etc.) if required, with an eye for the necessary security guarantees. Thanks to our tools, you also keep a clear overview of our performance and your results at all times.
Besides appointment scheduling and technical helpdesk, WEngage also offers a wide range of other customer contact services, from customer selection and acquisition to customer engagement and retention.
Interested in how WEngage can support you, as an HVAC organisation, with your customer contact?