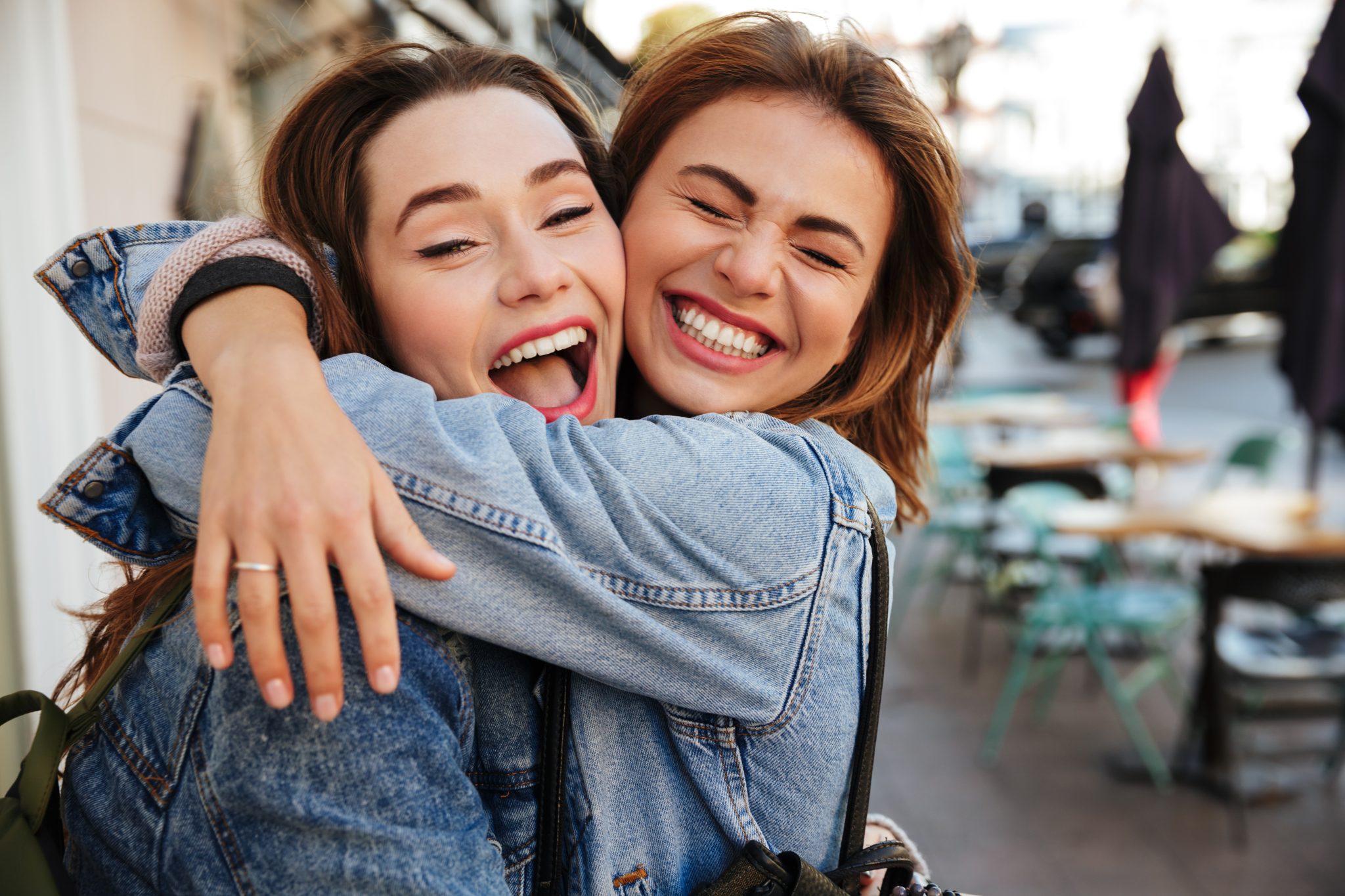 Excellent handling of a customer request or a commercial conversation depends directly on the customer service employee. However, the impact of a good customer contact extends beyond direct benefits and also has an impact in many other areas and departments in your business operations.
One of the most important things to keep in mind here is that customer service is a source of information that can also be used for other departments such as: marketing, R&D, management, … A better understanding of the end customer can provide new insights into the strategy or approach. Finally, the customer is central. Do you work with a call center? Then they will also offer extensive reports that you can use to improve.
Customer service also plays an important role in the general associations with your brand. These brand associations tend to be based on how your organization deals with questions or problems rather than on the actual advertising message. After all, the Customer Service Employee is the voice of your brand for your end customer.
Commercial advantages are not only caused by a good outbound or marketing campaign. They can also arise due to a positive handling of a customer request. If this is made public, other potential customers will also see how your brand acts and they may be convinced to choose your brand.
Use the data from your customer service to better index customer expectations, manage the brand associations based on the customer interaction and generate more professional opportunities. An important part of all of this is the quality of the conversation. As much as an excellent customer contact offers valuable benefits, a disappointing customer contact can have many negative repercussions.

Curious how WEngage can help your company achieve excellent customer contact?