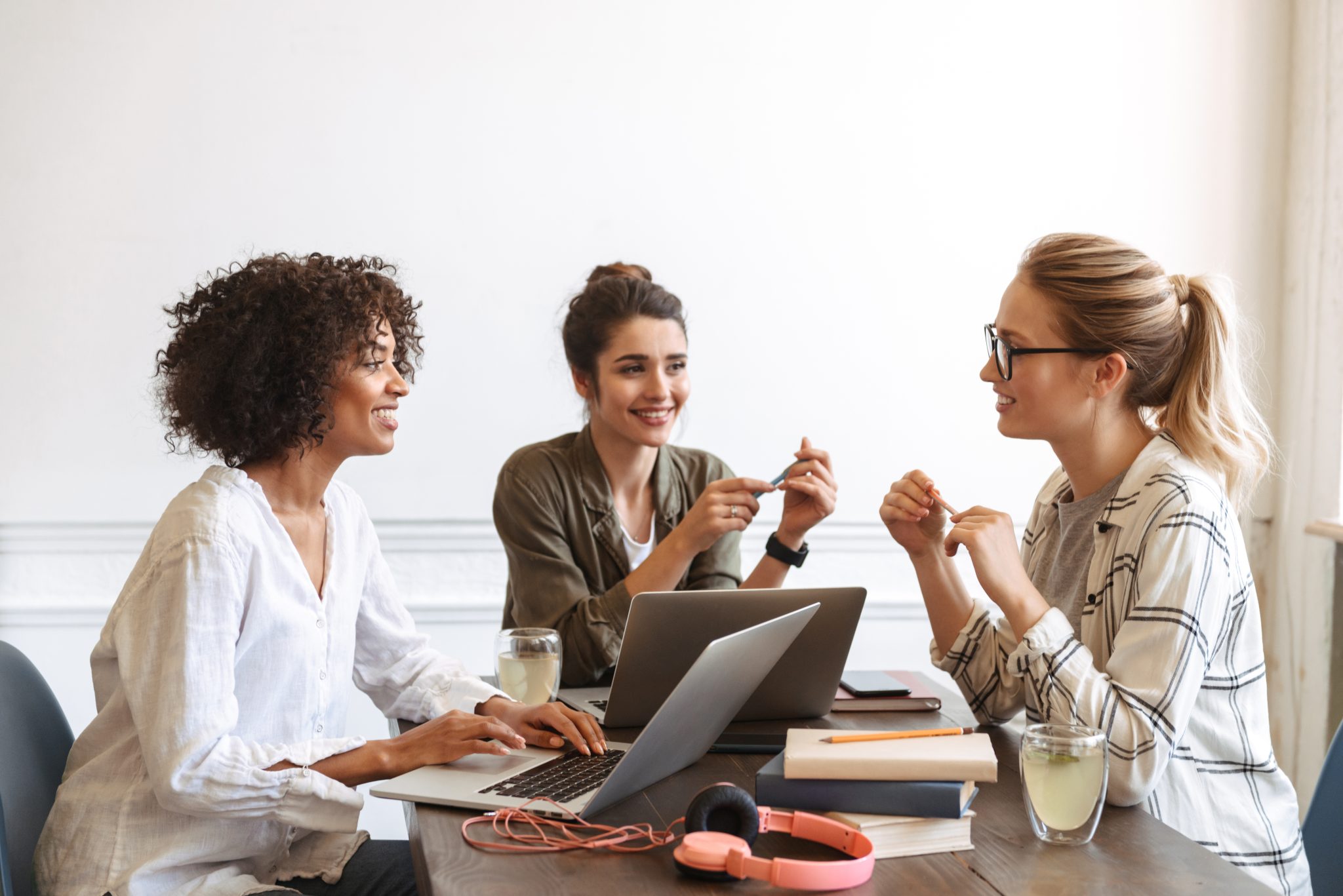 Customer contact outsourcing is about more than just cost reduction. It is a strategic decision that allows organisations to focus on their core business and cost-effectively provide its valuable customer contact. Find out how outsourcing customer contact is a cost-effective and strategic solution.
Outsourcing as a cost-effective solution
By outsourcing customer contact, organisations can realise significant cost savings. Avoiding fixed labour costs and eliminating investments in interaction infrastructure and technology ensure a more efficient use of resources. As a result, organisations are able to focus on their core business and increase productivity.
Quality and expertise by professionals
Professional contact centres have well-trained staff with proven expertise in customer contact. As a result, there is no need to set up extensive training programmes themselves. The contact center ensures the training and continuous development of their employees, allowing your organisation to benefit from high-quality customer service. This contributes to a positive brand reputation and customer satisfaction, which in turn leads to loyalty and customer base growth.
Scalability and flexibility
Another advantage of outsourcing your customer contacts is the flexibility to scale up and down based on the needs of the organisation. Whether it is seasonal peaks, marketing campaigns or special projects, a call center with sufficient experience can quickly provide the required capacity without the need for major staff shifts.
Outsourcing customer contact enables organisations to access insights gained from customer contact and use them to improve products, services and operational processes. This leads to increased efficiency and competitive advantage in the market.
Nearshoring and offshoring with a call center
Besides the indirect benefits, outsourcing customer contact also provides opportunities for nearshoring and offshoring. Internationally organised parties can thus offer their services in nearby or international locations. This allows organisations to enjoy a cost reduction and a further expansion of their reachability. In this, nearshoring offers the advantage of stronger cultural affinity and language skills, while offshoring brings additional cost savings. Important here is to let the quality of customer contact prevail.
Outsourcing customer contact offers more advantages than just cost-effectiveness. Indeed, it allows organisations to enjoy cost efficiency, a variable cost structure and investment avoidance. But in addition to direct benefits, it also provides indirect value streams by collecting valuable customer information. With the flexibility to scale and the ability to leave training to the contact centre, companies can focus on their core business while providing high-quality customer services. Moreover, by using nearshoring and offshoring, companies can also provide customer contact globally. In short, outsourcing customer contact is a strategic choice that ensures cost benefits but certainly also a gain in efficiency, and improved customer interactions.
Interested in how WEngage can facilitate your customer contacts?