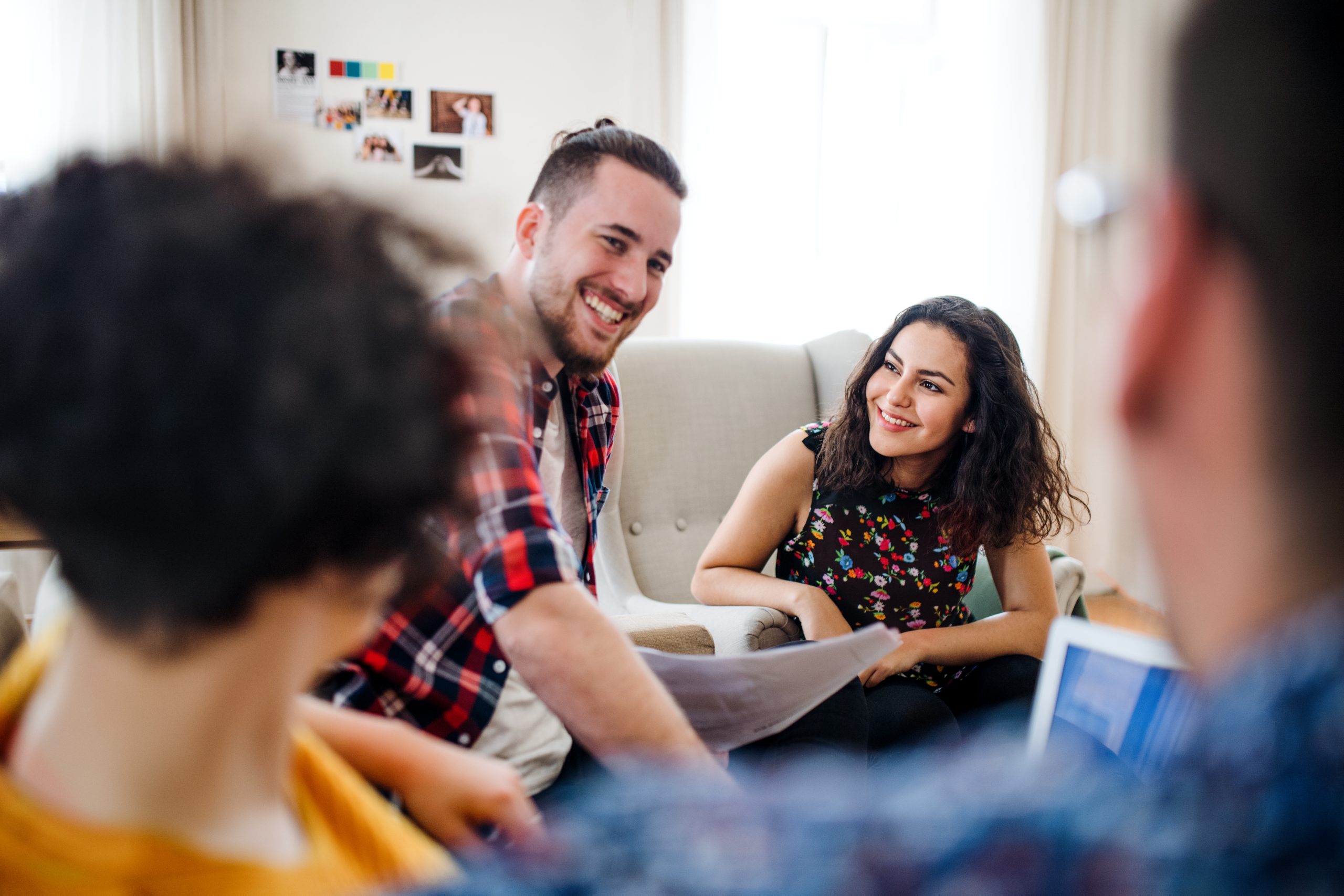 How do you keep your customers happy and committed to your brand? Years of experience have shown us that customers are almost three times as likely to stay with your brand if they can contact your services smoothly via the communication channel of their choice.
In the last couple of years, we have seen multi, omni and optichannel strategies flourish. What is the best approach? Your main focus should be on the communication channels that the end-customer prefers.
Hassle-free customer experiences
There is a lot of talk about digital transformation. Most people don't use their (smart)phones anymore to call, but to use an increasing number of digital communication channels and apps.
To get and keep customers on board, it goes without saying that your interactions with them should be as easy and smooth as possible. The more hurdles the end-customer faces to connect to your brand, the more likely they will give up along the way and choose a competing brand.
In other words, you should make it possible for your customers to contact you via the communication channels they prefer. Depending on your target group, this can be by phone, social media, WhatsApp, email or other. And depending on the situation, e.g. being on the road versus being at home, they probably want to switch between channels.
Technology that keeps up with your customers
So how do you merge all these channels into a smooth customer experience? WEngage uses state-of-the-art contact centre technology that integrates a variety of communication channels. That way, the customer service experts always have a complete overview of the history with the customer, independent from the communication channel used. Our platform allows to engage with customers or deviate traffic to their preferred channel. This way, you can help your customers faster and they don't have to tell the whole story again.
Research shows that a personalised customer experience, adopting the mode of communication of the customer, leads to an increase of 89% in customer retention, compared to only 33% if the communication channels are not adapted. Turn your multi-channel approach into an opti-channel strategy based on the needs of your customers, rather than on your company preference or the urge to keep up with all communication channels.
Curious to find out how a professional full-service customer contact centre can help your company in strategic communication channel decisions or manage your multi-platform contacts?
Contact WEngage to explore how we can transform your customer experience driven by skilled employees, certified processes and cutting-edge technology.